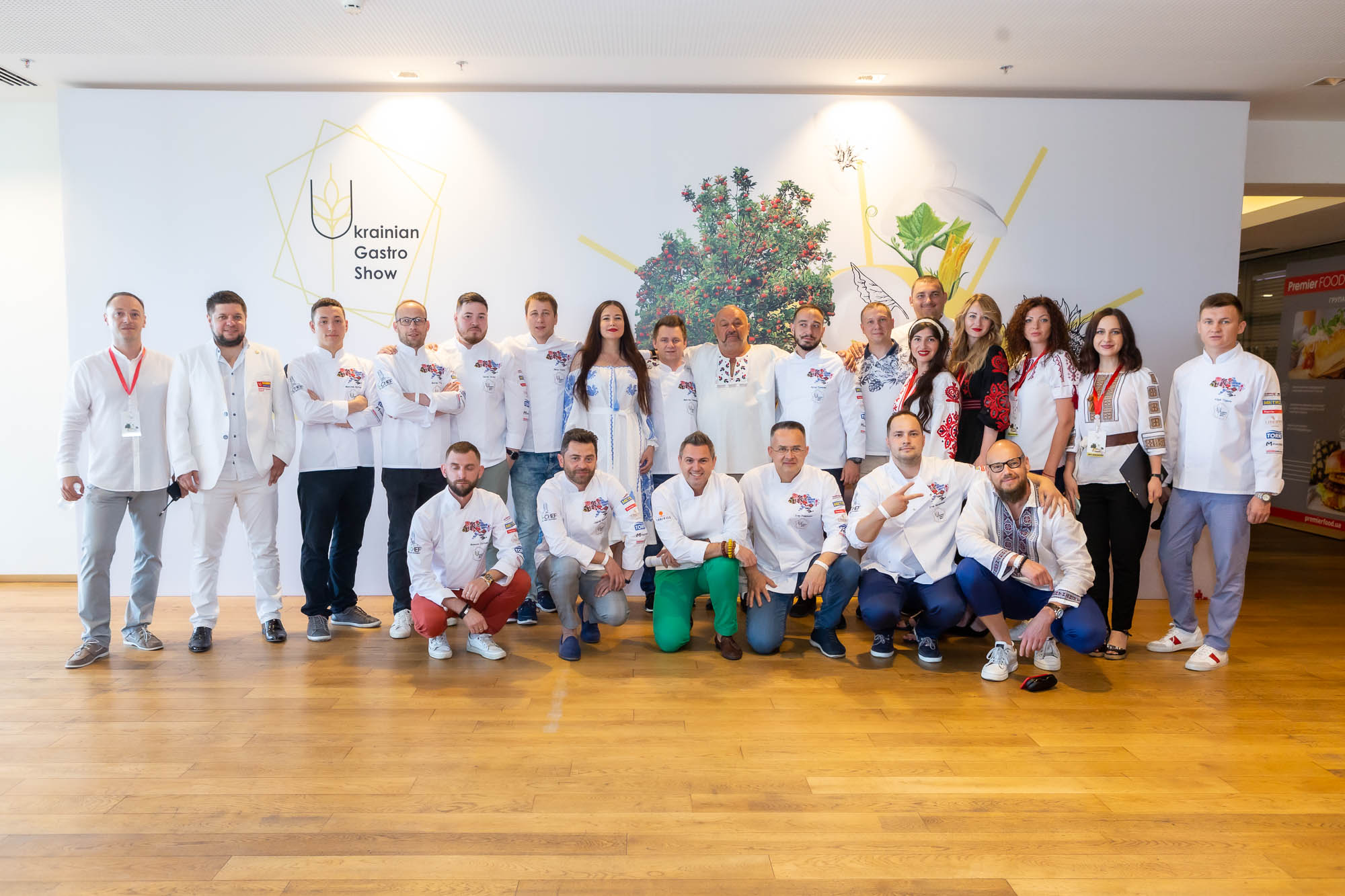 VERDI official partner of UKRAINIAN GASTRO SHOW 2019
On June 25, another important event in the gastronomic industry took place in Kyiv – the Ukrainian Gastro Show. The goal of the founders of the event is to promote national cuisine.
The intensive program included speeches by 17 speakers who are leading figures in the Ukrainian restaurant industry. Lectures and master classes thematically covered various aspects of the gastronomic business – from local features of Ukrainian cuisine with modern trends to the specifics of the interaction between chef and client.
The Verdi furniture company has been an official partner of events that develop and promote Ukraine's achievements in the restaurant and hotel industries for many years. Thus, we cooperated with the National Restaurant Award "SALT", bar festival "BAROMETER International Bar Show" and the ceremony "Ukrainian Hospitality Awards", providing professional quality furniture.
Visitors have a unique opportunity to get acquainted with the domestic furniture manufacturer, and also to get expert advice, learn about new developments in design and manufacturing technology of professional furniture.