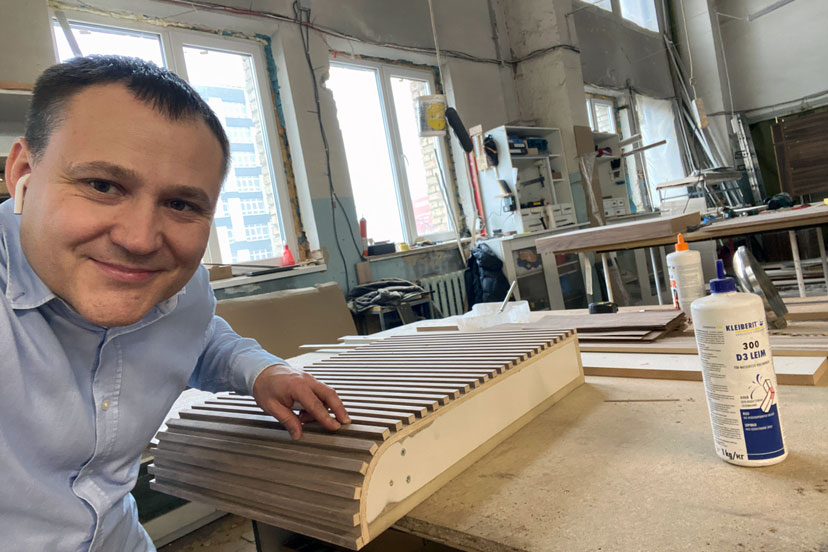 The nuances of manufacturing decorative elements at the VERDI factory
Ділимося досвідом створення красивих та якісних меблів на фабриці VERDI. У сьогоднішньому ролику розповімо про виготовлення такого декоративного елемента, як меблевий штапик. Матеріали, що використовуються для виробництва штапика досить різноманітні, для нашого виробу ми використовували МДФ та шпон американського горіха.
Підписуйтесь на наш YouTube-канал. На ньому регулярно виходять нові відео, де ми розповідаємо про те, з якими труднощами часом доводиться стикатися і як ми з ними справляємося, ділимося невеликими виробничими секретами і просто показуємо якісні меблі.