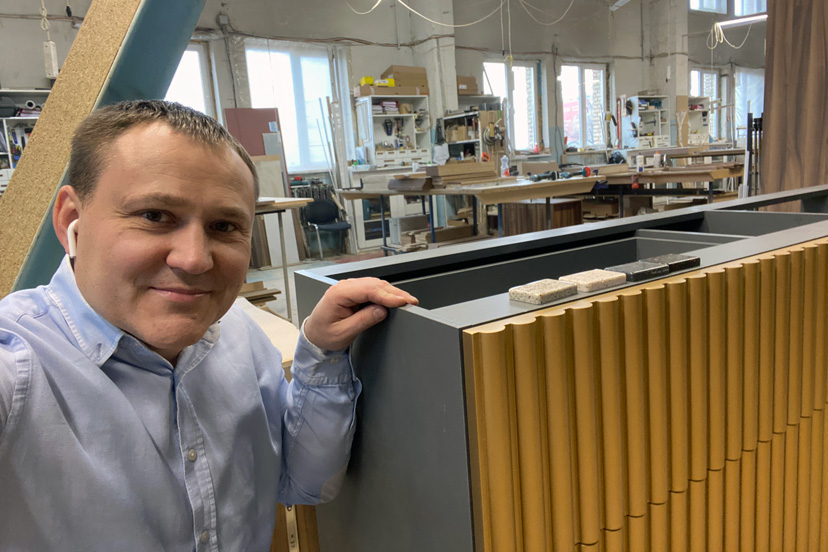 Cabinet made of MDF with metallized painting under gold
Продовжуємо ділитися досвідом виробництва різних меблів на фабриці VERDI. У цьому ролику покажемо один із останніх етапів виготовлення тумби з фарбованого МДФ із хвилеподібними фасадами, пофарбованими металізованою фарбою під золото та стільницею зі штучного каменю.
Підписуйтесь на наш YouTube-канал. На ньому регулярно виходять нові відео, де ми розповідаємо про те, з якими труднощами часом доводиться стикатися і як ми з ними справляємося, ділимося невеликими виробничими секретами і просто показуємо якісні меблі.